100% of the proceeds will go to the International Committee of the Red Cross, a humanitarian organization working to provide clean water and stable housing conditions to Ukrainian civilians during the ongoing crisis.
We are partnering with West Coast Cubing LLC. For the next $1000, every donation made will be matched! If you donate $5, they too will donate $5. Each donation you make doubles in value!
At Bothell United Methodist Church
April 23, 2022 8AM – 6PM PDT
Event will be livestreamed here
18515 92nd Ave NE, Bothell, WA 98011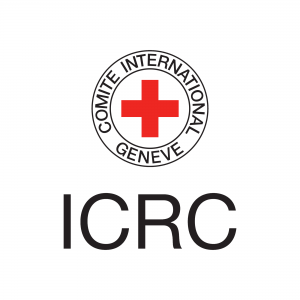 Click here for the full list of contributions to our fundraiser.
From the ICRC website:
"The ICRC has been working in Ukraine since 2014. Our operations in the country are among the ten largest ICRC operations worldwide with a team of over 600 staff members. Working closely with the Ukrainian Red Cross Society, we are increasing our response to the humanitarian needs in Ukraine. Our support to people includes emergency assistance such as food, water, and other essential items. We also support hospitals and primary healthcare facilities with medical equipment and emergency preparedness. We repair water stations and support households to rehabilitate their damaged homes. We also help families separated by the conflict reconnect."